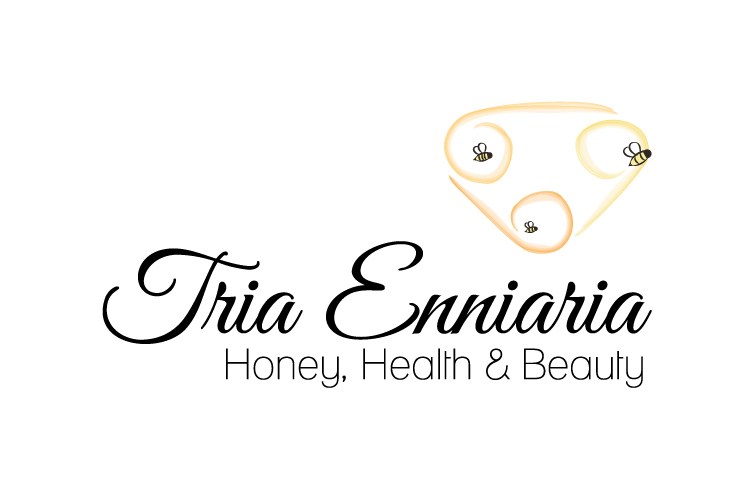 About us
"TRIA 999 ENNIARIA" is an online store with a relationship and focus on cosmetics and pure ingredients as well as super foods. Over the past years we have become the preferred Bulgarian bio shop in Cyprus. In 2016, we served over 2500 customers via the Facebook platform
The rules we observe in "TRIA 999 ENNIARIA"
We offer products with a natural origin of the ingredients
We do not offer products before reviewing the profiles of companies and ingredients (even when certified)
We carefully choose and personally try every product
Avoid advertising, unless it is the result of a friendly offer
Before shopping elsewhere:
Explore our prices - as importers, we offer good prices for certified bio products, cosmetics and super foods
We carefully choose suppliers and monitor the quality of the products
We visit famous Bio Exhibitions by creating new contacts with suppliers and manufacturers all over the world
The products offered are available to us - your order will be processed on the day of receipt and (for orders accepted from Monday to Friday till 18:00)
We deliver the same day to Nicosia (for orders accepted Mon-Fri until 13:00.) And the next day to other cities (for orders accepted Mon-Fri till 18:00., Saturday until 11:30).
Cosmetics in "TRIA 999 ENNIARIA"
The companies that are featured in the TRIA 999 ENNIARIA are small. They are often formed as a family business, some have a bio certificate and others use natural ingredients. We also offer products without a certificate that we have chosen because of the natural ingredients in them. In this way, we would like to support as much as we can people and businesses that create quality and clean products.
Our tips:
When buying cosmetics, read the directions and check the ingredients
Trust your intuition and follow the rule that the simpler a formula is, the better
Check the bio products and their certificates
We at TRIA 999 ENNIARIA believe that what we eat and put on our bodies affects our thoughts and minds.
With best wishes:
Svilen and Svetla Zhelevi